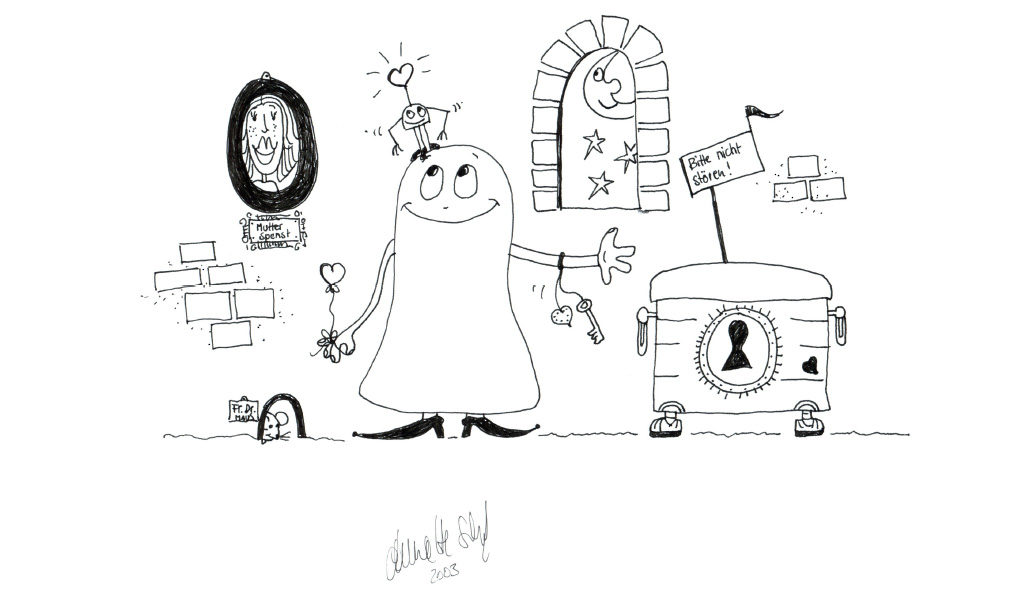 Annette Schrof
Freischaffende Künstlerin
Konzeption ∙ Gestaltung ∙ Produktdesign
Die Phantasie ist groß, wenn man sie nur lässt!
Bei Instagram …
https://www.instagram.com/wundertiere/


---
⚡ Welcome ⚡
This shop is a proof of technology for ⚡Lightning Payment. It's working on the mainnet and you can really buy at the shop, this is NOT a fake! If you go through the payment, you will get your goods.
Because of routing problems, i

would recommend to establish a channel to my node with enough satochis inside, so that the payment goes through. I think the limit is at the moment about 10€, so if you buy above this limit, please do so:
Node URI:
03f02d965aea25de84613ad2be36573d2bd8c6d6dd47d9a516d233098c281d3ae7@85.25.255.147:9735